We recognize that all our patients are unique and deserve to receive orthodontic care that reflects their individual needs. Our experienced and talented team is committed to working with you and your family to create a comfortable, fun, and rewarding orthodontic experience every time you visit our practice.
We are pleased to welcome you and your family, and we look forward to working with you.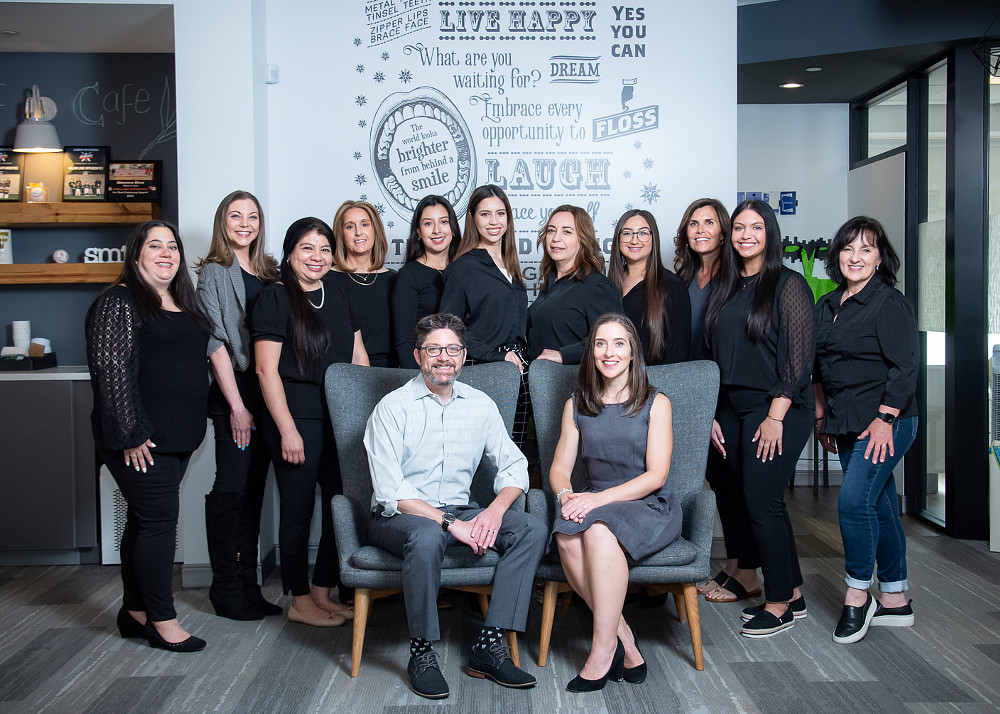 ---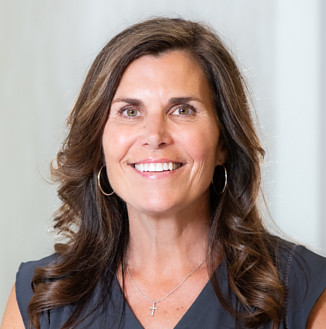 Jana
Jana is the smiling face that greets you when you enter our office. She is happy to answer your calls and assist with making your appointments. Jana and her husband Dirk, reside in Arlington Heights with their two children, Emily and Erik. When she is not helping our patients in the office, Jana enjoys traveling (she's been to so many places!), playing tennis, exercising, and spending time with her family.
---
Lynn
Lynn is our treatment coordinator always ready to answer questions about our practice, your treatment, and your insurance coverage and financial contract. She enjoys making that part of this process as stress-free as possible for our patients. Lynn and her husband Kyle, along with their three daughters Hannah, Emily, and Katie, live in Arlington Heights. In her free time, she enjoys spending time with her family and running. She also happens to be extremely creative and handy...we love that about her!
---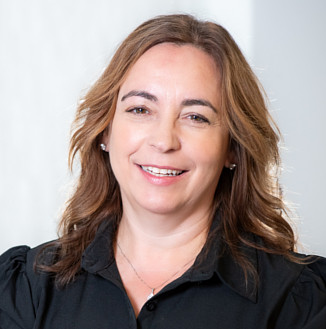 Kim
Kim grew up in Kiel, Wisconsin, and received her degree from Lakeshore Technical College. She has worked as an orthodontic assistant for more than 26 years. She loves to watch patients grow through our practice. She is happy to answer any questions that patients and their families may have. Kim enjoys spending time with her family, watching their sporting events, and spending time outdoors. She also has an amazing memory and makes all our patients feel special!
---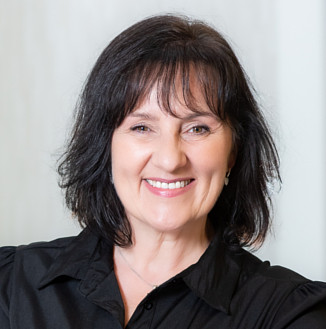 Elizabeth
Elizabeth is an orthodontic assistant and our lab technician. She has worked in orthodontics for more than 20 years and has been with Willow Lake Orthodontics since 2013. Elizabeth is dedicated to providing comfortable and quality care for our patients. Her gentle hands treat each patient as if he or she were her own. She loves to see positive changes in patients' self-confidence as their smiles improve throughout treatment. Aside from caring for our patients, Elizabeth takes care of us by bringing us healthy treats and reminding us to eat well :) Away from the office, Elizabeth loves spending time with her husband and two children, cooking, and baking with her daughter.
---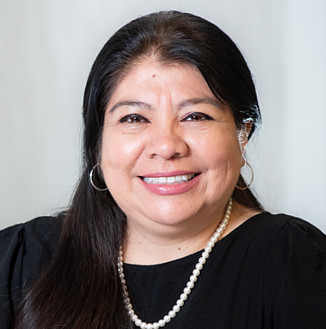 Leti
Leti is a part of our orthodontic assisting team. She interacts with patients on a personal level, and gets to know a little more about them at each visit. She loves working with Drs. Siargos and Israel, and appreciates their high standards and pride in their work. Leti and her husband Andres have two sons, Eduardo and Terry, and an adorable French bulldog named Chato. She treasures every moment the family spends together and captures their smiles in her memory. She also like to take walks by the beach at night, and can be found on the soccer fields cheering for her boys. Her infectious laugh makes us all laugh even more!
---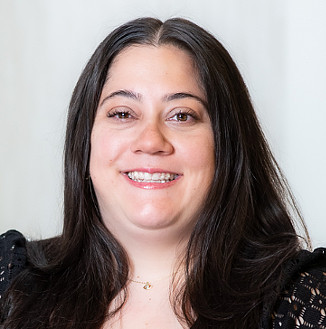 Kristen
Kristen grew up in the Skokie area and is now living in Morton Grove with her husband Bryan, their adorable baby girl, and their dog Jayda. She has a long history of working with children and is happy that she gets to continue doing so at Willow Lake Orthodontics. In her free time, Kristen enjoys reading, spending time with her family, and expirementing with new ways to do her makeup!
---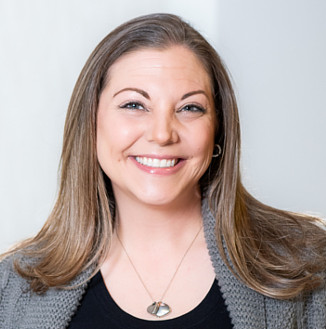 Erika
Erika has been an orthodontic assistant since 1996 and loves it! She and her husband, Mike, have two kittens, Rossy and Rizzo! Her favorite TV show is Grey's Anatomy (however she does watch about 15 other shows each week). She is a ginormous Cubs fan, her favorite player is first baseman Anthony Rizzo, even half of her wardrobe is cubs gear and that's not including the ELEVEN jerseys she has!
---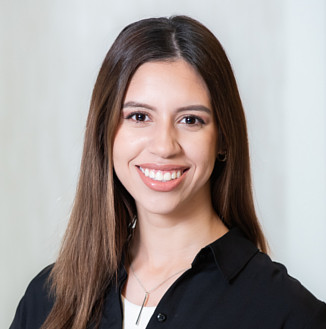 Stephanie
Stephanie has been assisting in dentistry since 2016. She enjoys working with the patients and seeing how happy they are at the end of their treatment. When Stephanie is not at the office, you can find her baking cakes or decorating sugar cookies for her very own business. In her free time, she enjoys improving her musical abilities on the saxophone, drums and bass guitar. She even volunteers as a friendly clown named Koko Pancake making balloon animals and face painting! We're still trying to find something she CAN'T do!
---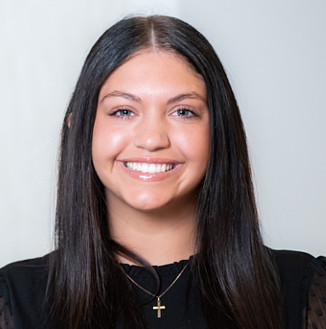 Nicole
Nicole is new to the ortho world and we're so happy to have her here! She lives in Schaumburg with her adopted dog, Leila. In her free time, she enjoys being outdoors, including traveling, spending the day downtown with friends, and hiking trails with her mom. She always has her cup of coffee ready to go in the morning and can't go a day without it!
---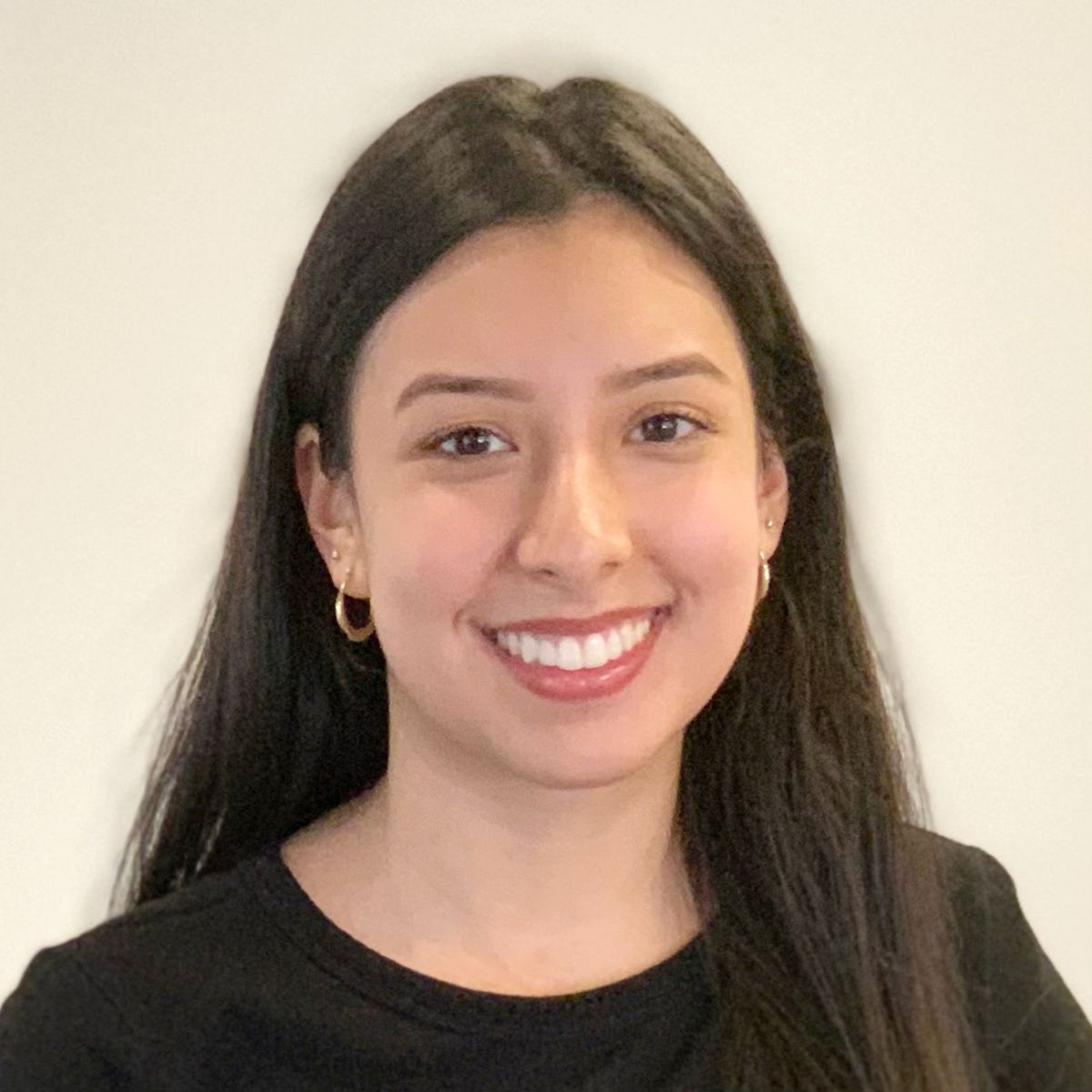 Alex
This is Alex's first time being a part of an orthodontic team. So far, it has a great learning journey! She is from the Des Plaines area and lives with her dog, Cinnamon, who just turned 11 years old. During her free time, she enjoys going out with family and friends to grab delicious snacks such as Korean shave ice, bubble tea, churros and horchata! Her love of great treats solidified her part of our WLO family!